Masterworks Development Corporation, owner of the Club Quarters hotel brand, has lodged plans for the 340,000 sq ft building at 13-14 Appold Street.
The 390-room hotel will fill the top 27-floor section of the 170m high-rise with offices filling out the lower 16 floors of the tower and podium.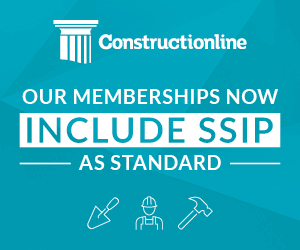 The existing seven-storey Bavaria House building will be vacated in July with demolition scheduled to take place in November. This will clear the way for a three and a half year construction programme, with the year-long basement programme due to start in March.
The superstructure will be mainly concrete columns with post-tensioned floor slabs. An 18-month fit-out phase is expected to get underway in the summer of 2017.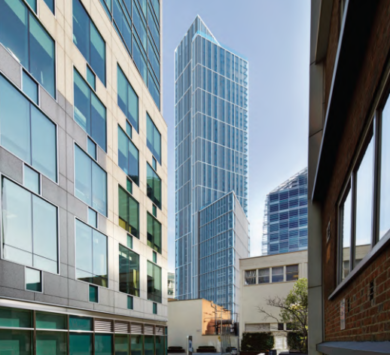 Project team
Architect: KPF
Structural engineer: WSP
Services engineer: Grontmij
Transport engineer: Arup
EIA Consultant: Waterman Group
In London the hotel group has already developed four hotels at St Paul's, Trafalgar Square, Lincoln Inn Fields and Gracechurch Street in London.