Enabling work is to begin next month with main construction starting in early November 2015.
The new centre will be built opposite the college's iconic Founder's building, which was opened by Queen Victoria in 1886.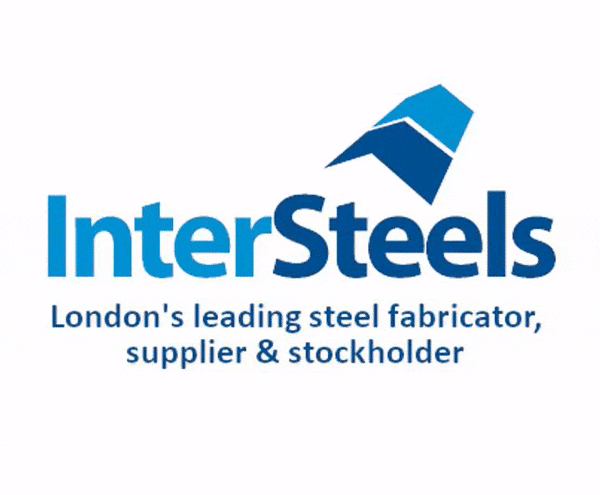 Work will include a copper cladding feature wing, anodised aluminium curtain walling, terracotta cladding and granite cladding to the ground floor.
The completed building will provide 1,154 study spaces and 12.6km of book shelving with an internal gross area of 10,592m2.
Construction information specialist Glenigan said Osborne had beaten-off competition from Bouygues, Kier and Willmott Dixon.
John Craig, Managing Director for Construction at Osborne, said: "We are delighted to have been awarded this contract. It is a prestigious and challenging project, and collaboration at all stages will be a key factor in successful delivery."
Professor Paul Layzell, Principal of Royal Holloway, said: "We look forward to working with Osborne on our new flagship Library and Student Services Centre.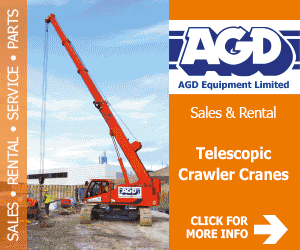 "This will be a stunning and modern building that has been designed to complement our historic Grade I Listed Founder's building and meet the 21st century needs of our students and staff. The design is visually exciting and will provide new spaces inside and out that will enrich campus life around the clock."