The group's Honda site on Queensway in Rochdale is to be demolished and totally redeveloped at a cost of £3.5m.
Swansway is also planning a new £4.5m Jaguar centre in Crewe and a Fiat and Citroen centre worth £4m in Chester.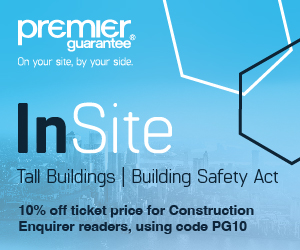 Swansway Group Director, Peter Smyth said: "We're looking forward to expanding our operations across the North West, this is merely a continuation of our on-going investment, and it's interesting to see that recent talk about the 'Northern Powerhouse' has brought more focus on our area. Long may it continue.
"As a Group we've always strived to provide our customers with a level of service which keeps them coming back for more; these new centre will definitely help us deliver the very highest standards of customer service."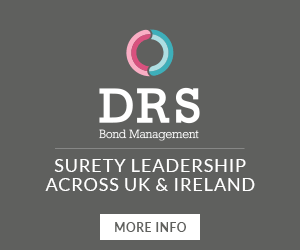 All the new sites are due to open in the first half of 2016.