The Glenigan index for June, which covers the value of projects starting on site during the previous three months, dropped 10% compared with the same time last year.
"Despite the recent slowdown in project starts, our data indicates that activity will bounce back quickly over the next couple of months," said economist Allan Wilen from Glenigan.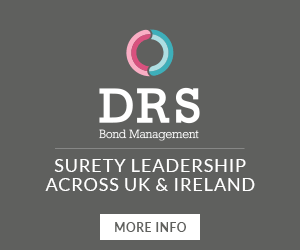 "The value of contracts awarded has continued to grow during 2015, and developers will now be mobilising their project teams," he said.
"We expect this to come to fruition with a surge in starts during the second half of the year."
Large drops in activity were seen for civil engineering projects and non-residential projects with education project starts dropping off 20% as universities postponed schemes.
At the same time housebuilding and health projects bucked the downward trend, as Papworth Hospital in Cambridge and the New Dumfries and Galloway Royal, both funded through variations of Private Finance Initiative models ploughed ahead.
Around the regions only the East Midlands escaped the pre-Election slowdown.
London and the South East saw only modest declines, as did the North West and North East of England. However other parts of Northern England, the West Midlands and Wales all saw sharp falls relative to a year ago.