It now plans to build a second major tower rising up to 210m on the neighbouring South Quay Plaza site. This would be just 10m shorter than its 68-storey main tower, which already has planning together with a 36-storey sister building.
The luxury house builder plans to submit detailed plans for the new tower in the summer, which will be bolted into the existing South Quay Plaza plan.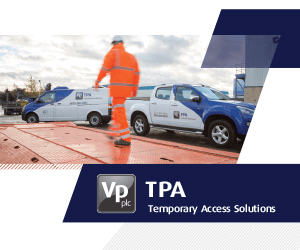 The move underlines Berkeley Group's commitment to prestigious London sites, despite signs of a cooling in the London property market.
The new tower will add around 450 flats and 20,000 sq ft of retail to the existing plans, raising the total development project to 1,338 flats.
Contractors Brookfield Multiplex and Laing O'Rourke are bidding to build the initial South Quay Plaza scheme (below), which has been designed by architects Foster + Partners.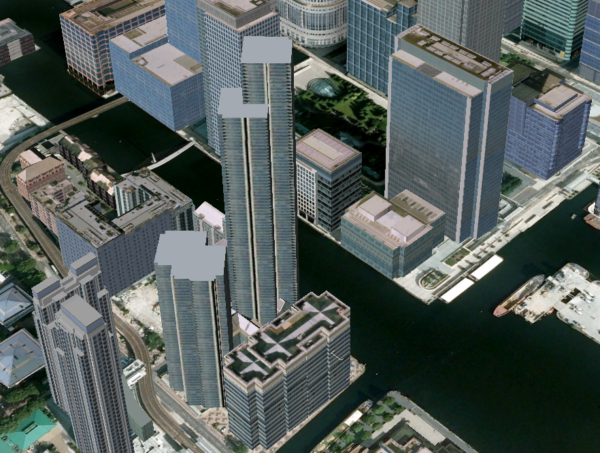 The slender main tower will have a floor plate of two intersected squares, which maximises the views of London for each of the luxury flats. One part will rise to 68-storeys and a height of 220m and the other to 56 floors and be topped by a sky garden.
This will be built in phase one with the smaller twin 36-storey building pushed into a second construction phase, due to start in April 2018.
It has not been revealed whether the new expanded project would be advanced into the initial project phase or pushed into a third phase of work at South Quay Plaza.