An air ambulance was called to the site in West Dorset on Tuesday but the man, who suffered head injuries, was declared dead at the scene.
A spokesman for South Western Ambulance Service told the Bournemouth Echo: "We were called at around 2pm to reports that a wall had collapsed on a male patient in his 30s.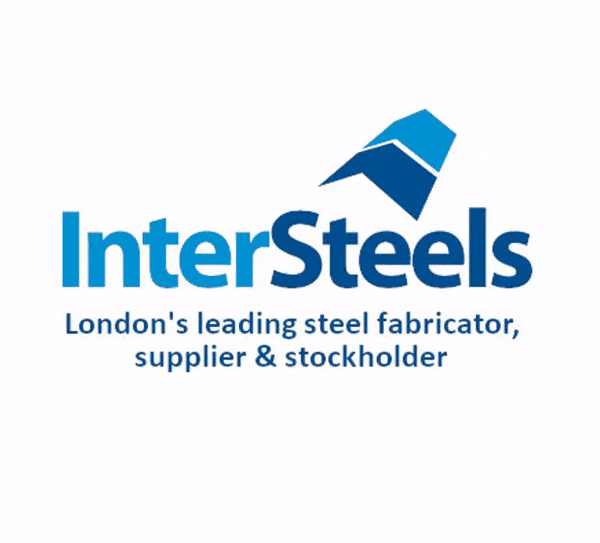 "Big concrete blocks had landed on the patient and he suffered head injuries."
"The hazardous area response team were there to assist fire officers as it was believed the patient was trapped," the spokesman added.
"The air ambulance was on its way with a doctor on board as well, but when first responders were at the scene the patient was found to be beyond any help from us."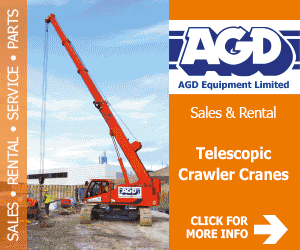 It is believed the accident happened whilst the man was working on a residential property.
A spokesperson for the Health and Safety Executive (HSE) said it is aware of the incident and is currently working with police.