The vast cost of failing to agreed a single pre-qualification document for all tiers of contractors work in the public sector was highlighted yesterday by Rudi Klein, CEO of the Specialist Engineering Contractors' Group.
Klein said the full cost to the taxpayer was likely to be much higher because the estimate did not take into account the extra cost to councils of administering their own prequalification procedures.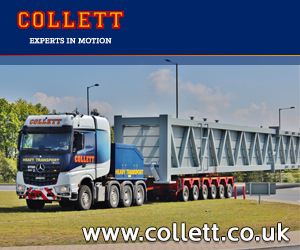 He said: "Constructionline was originally intended to provide such a register but government at the time was not prepared to go as far as this.  In consequence both the taxpayer and industry has sacrificed billions."
"It's time to re-revisit the solution that was proposed 21 years ago." he urged.
Sir Michael Latham recommended a list of all pre-qualified firms should be maintained by the government in his report on procurement and contractual practices published back in July 1994.
This led to Constructionline being set up, but the Government failed to take measures to force all councils and public bodies to adopt its prequalification system.