The key trades in demand will be bricklayers, plasterers, scaffolders and roofers while quantity surveyors and architects are in shortest supply among the professions.
Site management will also need a massive boost in numbers to prevent "market failure – where too many firms chase too  few resources – disrupting production on site and  contributing to an inflationary wage spiral."
EC Harris experts believe that access to labour and money is more important than planning and land availability in determining how the housing crisis should be resolved.
The whitepaper People and money – fundamental to unlocking the housing crisis, focuses on the limits to current house building capacity.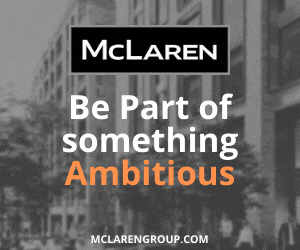 Mark Farmer, Head of Development at EC Harris, said: "Across the UK, approximately 300,000 units need to be constructed each year in order to meet demand.
"We need to think seriously about how we fully enable, at a national level, the development, investment and construction sectors to work together for mutual benefit to radically solve the housing crisis by doubling its output.
"As the industry is currently structured, existing business models make this impossible.
"With the for-sale market constrained by low levels of transactions, the industry has sized itself to deliver no more than 150,000 – 170,000 units a year.
"Only by diversifying demand and by smoothing the cyclical nature of the for-sale market will the necessary incentives be in place to develop new housing products and expand the capacity of the industry."
The report states the industry employs 1.5 full time workers per dwelling, meaning that delivery of a further 80,000 units – to take UK production up to 230,000 units per annum – will require 120,000 more workers.
But due to growth elsewhere in the industry and high rates of retirement, construction overall faces having to recruit 1 million new people by 2020.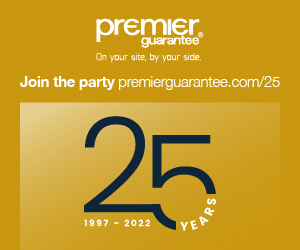 With barely 20,000 trainees entering the industry each year and unemployment at lower levels than in 2007/8, housebuilders will either have to find new sources of skills – for example, sourcing from outside the industry, training new entrants, or migration – or will need to reduce their labour requirements by changing the product using manufacturing techniques.
Farmer said: "This is now about the need for fresh, radical thinking from both industry and government, which respects the existing housebuilding model but also seeks out viable routes to large-scale, additional delivery."
To help fill your current vacancies visit our Jobs Spy page here