While the top three spots of armed forces, pilots and nurses confirm that Brits love a uniform, builders have secured their place within the top 10 – ahead of trendy graphic designers and well-heeled bankers and CEOs.
The research, commissioned by trade body, the Federation of Master Builders, looked at jobs, professions and careers that are attractive, admired and respected by the nation.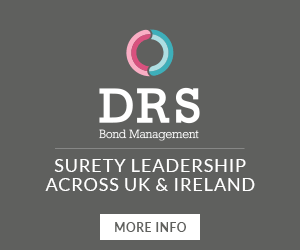 It reveals that modern jobs, such as graphic designers and app developers, fail to get British pulses racing compared to the less obvious choice of construction.
Traditional commerce-led jobs, associated with high salaries and suits, also don't have the same pulling-power when it comes to the industry's sex appeal.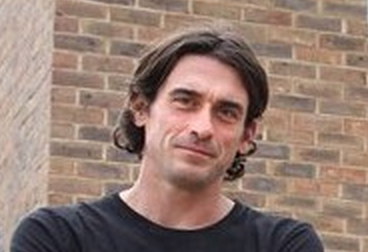 TV builder and FMB member Chris Payne (above) said: "There's a traditional appeal in physically active, handy and hardworking professions.
"Builders may stand out in this list against some of the more glamorous or trendy professions, but actually fit in well with the kind of people you want around to help you when you need them – such as teachers and nurses. For hardworking Brits, that carries a bit of sex appeal."
The research also revealed insights into the nation's office-bugbears and what Brits really want from their day to day working careers.
-22% would like more freedom and control of their time
-17% would like to escape office politics
-20% would like to spend more time outdoors
-13% would like to be more physically active
-13% would like to avoid being stuck at a desk all day
-23% have considered changing careers or retraining in the last 12 months
Payne added "These insights suggest that while many people may find themselves in an office-based job, they often feel frustrated with their day to day routine; whether it's being chained to a desk all day or staring at spreadsheets.
"This could be part of the reason why we feel such warmth towards careers with a bit of freedom, variety and being your own boss."