The software from BaseStone was trialed by the Costain Skanska Joint Venture on its Paddington Crossrail site.
It has now been adopted by CJSV at Bond Street and by the ATC (Alstom, TSO, Costain) consortium fitting out the tunnels.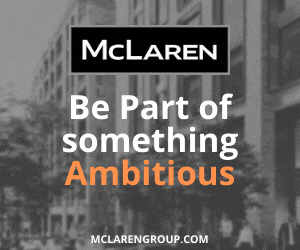 BaseStone is a tablet and web-based review tool for engineers and architects, which digitises the drawing review process on construction projects.
Ben Feltham, BIM Manager for CSJV, said; "We conducted a trial with BaseStone for Crossrail's innovation programme, Innovate18, to develop a system which enables us to efficiently pull drawings from the clients system for digital redlining and snagging.
"The trial delivered a potential and tangible 60% efficiency/process saving when using this technology in the field.
"The relationship has allowed a great deal of flexibility and this has helped us to drive digital capture of construction information, which we believe will drive a more efficient asset handover."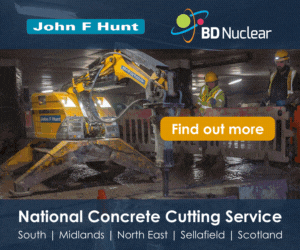 Alex Siljanovski, BaseStone's CEO said: "BaseStone are leading the way to a more efficient construction industry and this is a real demonstration of the power of collaboration between government-backed infrastructure projects, key industry partners and digital start ups."
For more information on BaseStone click here