Offers are reported to have been made to 11 blacklisting victims ranging from £10,000 to £60,000.
GMB Legal officer Maria Ludkin said: "These offers are derisory but are an indication that the defendants are worried about going to trial.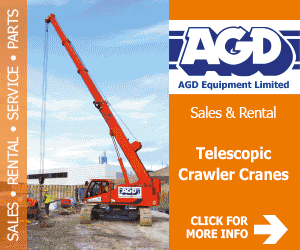 "We are looking forward to seeing them in court. The total value of our claim is £30 million and we will be fighting for every penny."
Eight main contractors launched the Construction Workers Compensation Scheme last year.
The minimum payment for anybody appearing on The Consulting Association database will be £4,000, rising to £20,000 where there is evidence that records had been accessed.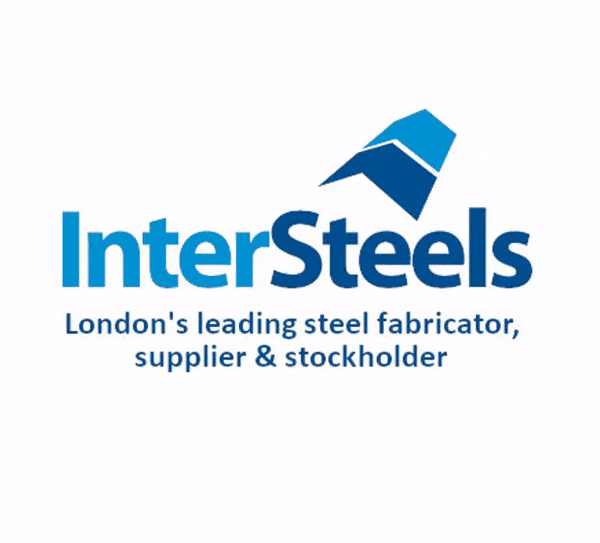 Claims above this will be assessed by a former judge with a potential maximum payout of £100,000.
The Enquirer understands that the contractors' scheme has so far received nearly 500 enquiries with compensation already paid out to 149 people.
But some blacklist victims have launched their own claims via a class action which is currently progressing through the courts.