Work will include development of a new transport interchange and changes to the road network.
The partnership between South Tyneside Council and Muse Developments has resulted in ambitious proposals to transform South Shields town centre and provide lasting improvements to the town.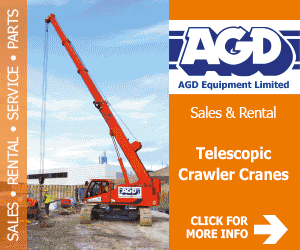 The South Shields 365 vision will mean improvements are made to all aspects of community life – from shopping and leisure to the way people travel to, from and around the town centre.
The second phase of redevelopment in the town will build upon work already on-going including construction of The Word.
Bowmer & Kirkland is currently building the £7m library and digital media centre.
Cllr Iain Malcolm, Leader of South Tyneside Council, said: "The development of a new transport interchange in South Shields is a fundamental part of our 365 masterplan and vision for the town centre.
"The integrated facility would bring together a new bus interchange and relocated, refurbished Metro station, improving the sense of arrival and connectivity for visitors."
David Wells, Development Director at Muse Developments, said: "We are delighted to reveal the proposals for the second phase of our redevelopment work in South Shields.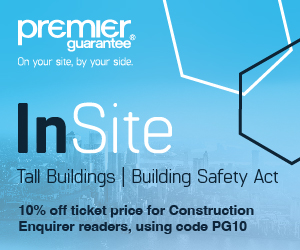 "We feel that the new transport interchange and travel plan will revolutionise the town, making it far more accessible and safer for pedestrians.
"We want more people to visit South Shields and this development will enable this.
"We want to make South Shields a year round tourist destination and the improvements to access in the town will greatly improve the propensity for tourism and ultimately economic growth."