The existing gallery is to undergo substantial remodelling of the building's learning and roof terrace areas.
BAM will also build 12,000 sq ft gallery extension situated west of the gallery, and below the Barnoon car park.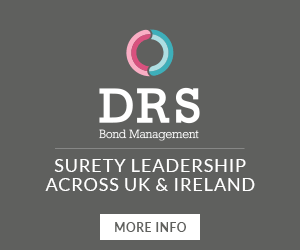 The appointment was made under the Construction Framework South West, after competition with other contractors.
BAM started enabling works in October 2014 and has been discussing the detailed design of the main project works.
These now commence in June, and so complex and delicate is the detail of the programme that works conclude in Spring 2017.
In an echo of history, a now BAM incorporated contractor was behind the original Tate Britain building in 1893.
The project will be managed on a day-to-day basis by David Hawkins, who worked on BAM's recent new build of the Ashmolean Museum in Oxford.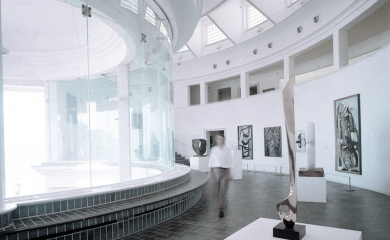 Graham Kingdon, BAM's construction director, said: "We'll be working with BAM's specialist services engineering company, which now covers the West of England and Wales, and the existing gallery of the Tate Gallery will be open for much of the build, closing only for structural works during the winter.
The new building will have exposed concrete finishes and granite cladding to engender sympathy with surrounding local buildings.
Structural engineering will be conducted by Price and Myers who worked with BAM on the University of the Arts Building at Kings Cross. Mechanical and electrical services are provided by Max Fordham and project management and quantity surveying will both be carried out by Sweett Group.