Brian Roberts of Llandudno and three men working with him, were exposed to potentially deadly asbestos fibres while working in the unit at Colwyn Bay around 11 September 2012.
Llandudno Magistrates' Court heard how Roberts, who had been employed by the owner of the premises trading at the time, as Light in Design to remove asbestos from the building prior to sale.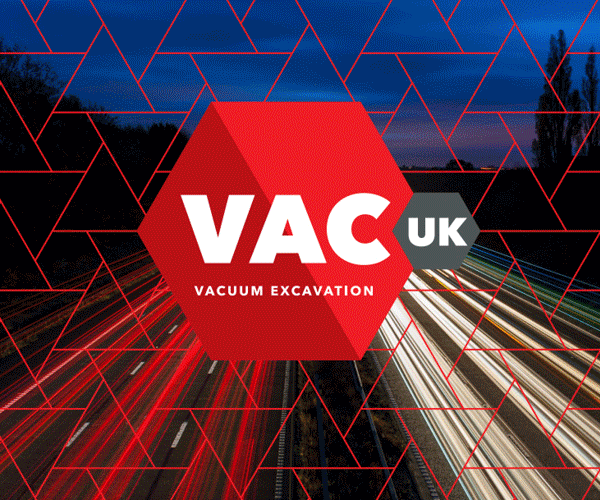 The HSE was alerted to the unlicensed work by a contractor who was licensed to remove asbestos.
HSE's investigation found that Roberts removed a significant quantity of asbestos insulating board from the premises despite not holding a licence to work with such material.
Roberts pleaded guilty to breaching the Control of Asbestos Regulations 2012, and was given a custodial sentence of 26 weeks.
Speaking after the hearing HSE Inspector Chris Wilcox said: "The safe removal of asbestos requires a high level of skill and technical knowledge and must be done by a contractor licenced by HSE."
"Asbestos is the single greatest cause of work-related deaths in the UK. There are specific rules in place to make sure it is dealt with safely and contractors have a duty to ensure they protect their workers from risk of exposure.
"By undertaking the uncontrolled removal of asbestos, work for which he was not licensed, Brian Roberts exposed himself and his co-workers to the risk of inhaling asbestos fibres. "The outcome of this exposure cannot easily be assessed but there remains the possibility of ill health in the future. The workers could also have posed a health risk to others, including, for example, their families and loved ones, by taking home contaminated clothing.
"Those involved now have to live with the fear of becoming ill with this life-threatening lung disease."