The Enquirer understands that miles of barriers are being replaced due to problems with the "aesthetic finish".
Costain is main contractor on the £225m job to upgrade the M1 to a smart Motorway between junctions 28 and 31.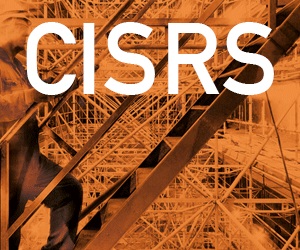 Work started last August and is scheduled for completion in late Autumn this year.
A Highways England spokesperson said: "We experienced an isolated issue with the aesthetic finish of some concrete used on the M1 concrete central reservation barrier between Junctions 30 and 31.
"This is not a structural issue; the barrier is fully functioning and we've moved quickly to investigate and contain the problem.
"The barrier supplier and concrete supplier are working with us and our contractor to replace and repair the affected section; this means we have had to re-sequence the roadworks taking place in this area.
"This will not increase the duration of time traffic management will be in place along this section of the M1.
"We are doing all we can to minimise disruption and are extremely disappointed because this doesn't reflect our high standards."
One motorist who regularly uses the route told the Enquirer: "They've spent the last year replacing the metal central barrier with the slip form concrete that you will have seen popping up all over the country.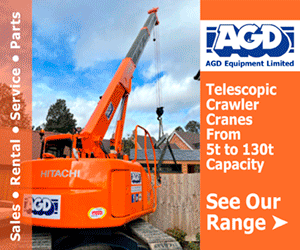 "Around Woodhall Services at Junction 31 they are currently ripping out great swathes of the new concrete barrier.
"We're not talking a few metres here, I reckon at least two miles of the stuff has been ripped out so far and when I went through last night they were still busy sawing other sections which I can only assume will be coming out as well."