Transport Scotland has confirmed its intention to award the £35m deal to a joint venture of Wills Bros Civil Engineering and John Paul Construction.
The original contract value was £50m but Transport Scotland said the winning bid has "saved the public purse £15 million."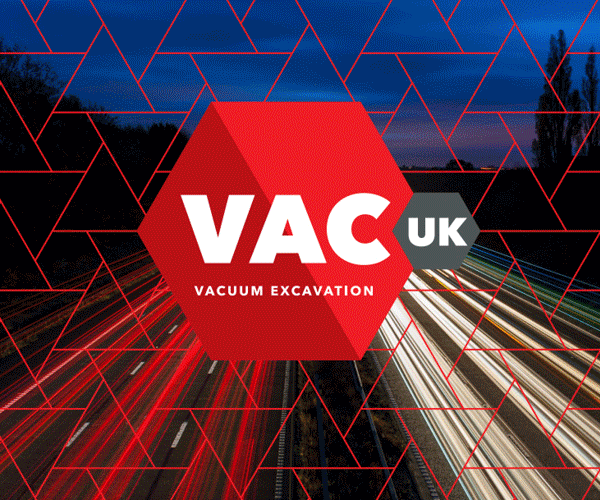 Wills and John Paul fought off competition from BAM Nuttall/John Sisk; Farrans Construction/Roadbridge, and Morrison Construction.
The contract covers the 7.5km section of the A9 between Kincraig and Dalraddy and is the first major construction deal awarded on the £3bn dualling programme.
Cabinet Secretary for Infrastructure, Investment and Cities, Keith Brown said: "The Scottish Government's ambitious programme for the A9 between Perth to Inverness is now well underway with dualling set to start on this first section shortly and designs now at various stages along the route.
"The ground investigations due to start next month between Glen Garry and Dalraddy will also help inform the ongoing design work for the central section of the A9.
"We have been able to again make considerable savings on one of our infrastructure projects due to our robust procurement process which ensures that all the efficiencies that can be put in place have been implemented."
Ground investigations work on the central section of the A9 between Glen Garry and Dalraddy is set to get underway soon with the intention to award the £1.1m contract to Raeburn Drilling & Geotechnical Ltd, also subject to the mandatory standstill period.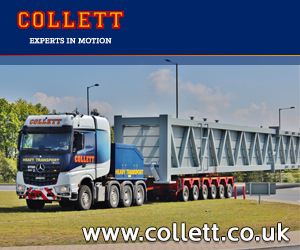 Work on the A9 Kincraig to Dalraddy project will start six months earlier than planned following anticipated savings from the Queensferry Crossing and is the first phase in the Scottish Government's £3 billion A9 Dualling Programme.
Construction at the southern section of the project will run mainly in parallel to the west of the existing A9, before crossing over and providing widening to the east of the A9 for the northern section of the project.