He is the first construction boss to lead the influential business group since Sir Maurice Laing of John Laing became the first CBI president in 1965.
Drechsler will succeed Sir Mike Rake as president next month leading the CBI's advocacy work, meeting with ministers and senior civil servants, promoting UK business internationally.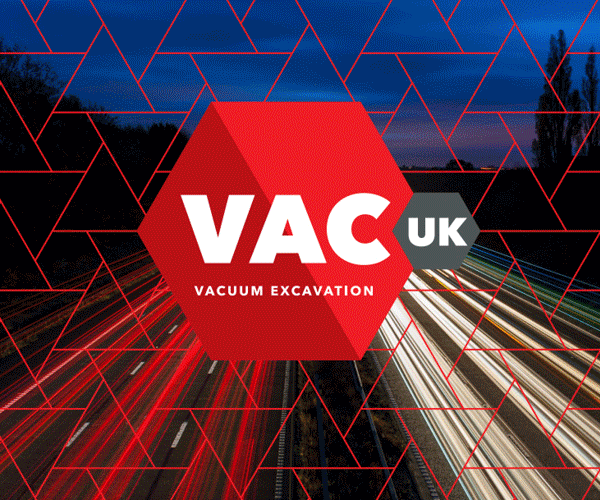 He said that the UK must not lose sight of the need to continue to focus on securing the high-quality infrastructure it needed to compete with the world.
"This is a critically important time for the economy with plenty of challenges ahead.
"I look forward to continuing Sir Mike's excellent work with CBI members and politicians to boost jobs and growth across all UK businesses, regions and nations," said Drechsler.
He added: "The coming months will be dominated by the prospect of an EU referendum and my focus will be on working with businesses and the Government to champion ambitious reform to ensure the EU delivers for businesses and citizens at home and on the Continent.
"While EU reform is top of the agenda, we mustn't lose track of other important growth priorities, including ensuring we have an education system that addresses skills shortages and enables all young people to have fulfilling careers.
"I will also focus on securing the high-quality infrastructure the UK needs to compete on the world stage and ensuring growing firms can access the range of finance options they need to thrive."
Drechsler is currently chairman of Bibby Line Group, which is headquartered in Liverpool. Before that he was chief executive of Wates Group from 2006 until 2014.
He has been a member of the CBI Board since 2012 and was chairman of the CBI energy policy committee between 2007 and 2012 and a member of the chairmen's committee.
In February 2015, he was awarded an Honorary CBE for services to the construction industry.