Longcross went into administration this week putting 140 jobs at risk.
One Longcross worker said: "The most disappointing thing for me was that employees have been left in the dark.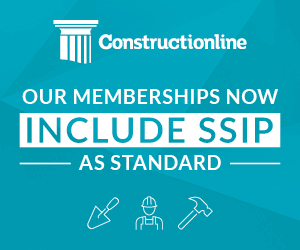 "For the last few months we've had subcontractors constantly on and off site due to outstanding payments, then three weeks ago the site came to a standstill.
"We were being told by subcontractors that the company was going under way before we heard anything from the Longcross management."
Administrators from Deloitte are now running the company.
Administrator Lee Manning said: "The company had been quite focused on the grocery business where cutbacks have been made on store expansions and refits.
"The directors concluded that the company was unable to continue to trade on this basis and resolved to place the Company into administration.
"Work on site has been suspended while the Joint Administrators are considering the position."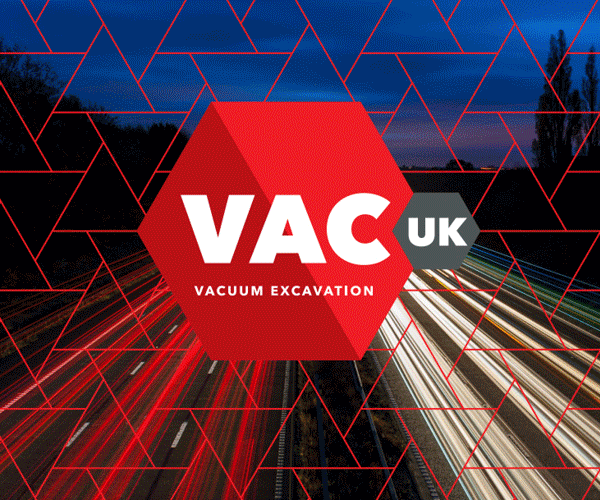 The Enquirer has been contacted by a number of subcontractors hit by the firm's failure.
One said: "We decided to stop working for them last December after completing a job in London which was a complete shambles."