The recruitment coup for the firm comes amid a developing exodus at Balfour Beatty as new boss Leo Quinn sets about restructuring Britain's biggest contractor.
After 32 years with Balfour Beatty, bid director Colin Eke joins Reigate-based Osborne today as pre-construction director.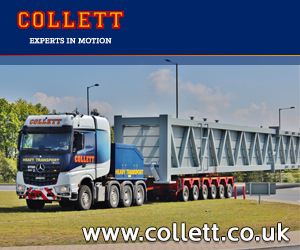 He is set to be followed by Balfour Beatty's director of design Ron Moir, who is also joining Osborne as head of design and innovation.
Completing the trio of transfers, Balfour Beatty Construction Services major projects business development director Mike Peskin will also join the firm at the start of next month after nearly six years at Balfour.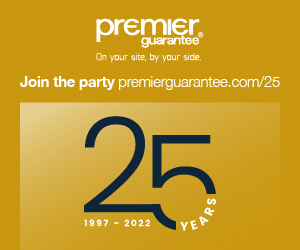 Earlier this month Osborne chief executive Andy Steele promoted John Dowsett to become new managing director of its infrastructure business.