Legal & General Investment Management, Laing O'Rourke and Touchstone have set up the alliance to help local authorities develop land they own and enjoy an income stream.
A combination of growing political pressure on councils to release land while they are under increasing revenue pressure has prompted the trio to form the strategic alliance.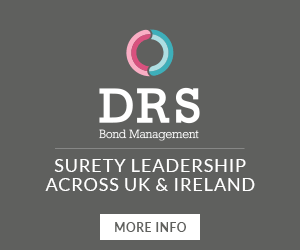 Eventually they hope to deliver up to 2,000 build-to-let homes a year if councils embrace the new funding stream.
Under the plan councils would lease land to L&G, and Laing O'Rourke would deliver the schemes of mainly private rental homes, which could include an element of affordable housing where requested.
The stock would then be managed by Touchstone, with L&G expecting a return of no more than 5%.  Any rental income above the lease costs would be retained by the local authority.
At the end of the extended lease period of up to 50 years, the council would be given the option of buying back the homes for a nominal £1 sum.
Presently, the alliance is in talks with several authorities. L&G is looking to invest £200m a year into the scheme to develop, build and manage housing on council-owned land.