Up to a dozen administrative staff are also fearful that their jobs are at risk as the main Longcross Group is understood to have filed a notice of intent to enter administration.
The round of job cuts came as it emerged that just weeks before the firm's collapse Sainsbury's may have shelved its plan to use Longcross on several store building and refurb projects.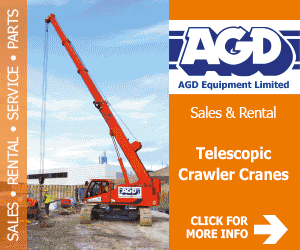 A source told the Enquirer: "We were mobilising to do a major £34m Sainsbury's store at Redhill under a 72-week contract and suddenly it all went quiet.
"We heard that some other planned Sainsbury's projects were also stopped and assumed word had spread subcontractors weren't being paid on time."
Longcross was also struggling with its £6.5m Esher 60-bed care home project, which is running late.
First warning signs that Longcross had run into trouble came in March, when the management decided to close offices in Oxford and Derby laying off up to 30 staff.
The source claimed that around this time weekly priority payment lists were being circulated as the firm struggled to meet subcontractor payment demands.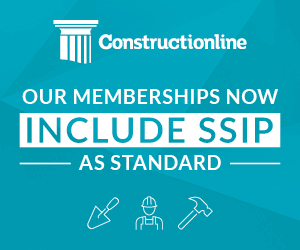 He said: "Payments stopped going out three weeks ago and I think we all knew the situation was looking dire."
The collapse of Longcross has also hit developer Criterion Capital, which is understood to have put up significant upfront funding to deliver a £48m trio of offices to flats schemes in Croydon.
Furious subcontractors left out of pocket by the fall of Longcross continued to contact the Enquirer this week.
One said: "My company is likely to go down over this and we could lose everything.
"It looks like they knew months ago that things were going wrong and that just isn't right."