Airport authorities have signed-off the the next major phase of its expansion programme which will transform the security search process for passengers.
Bristol said: "This is the biggest construction project at the Airport since the current terminal building opened in 2000."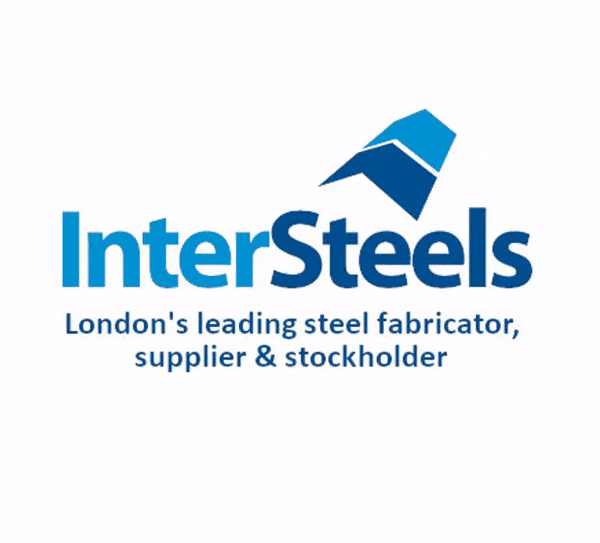 Construction information specialist Glenigan said Balfour has fought off competition from Willmott Dixon and Lagan to bag the west terminal extension deal.
The 9,000 square metre structure is approximately two and half times larger than the £8.5m east terminal extension set to be completed next month.
The airport confirmed: "Work on the west terminal extension will get underway in a matter of weeks and is scheduled to open in summer 2016."
Robert Sinclair, Chief Executive at Bristol Airport, said: "Once completed, this major development will take the total investment in our terminal and wider airport infrastructure since 2010 to over £120 million."
Chris Ware, Head of Security at Bristol Airport, said: "With this development we are responding to changes in security requirements, airline business models and passenger behavior which have resulted in a greater quantity of hand baggage being carried through our central search area.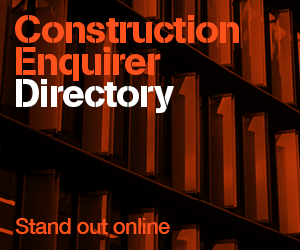 "The west terminal extension enables us to design new layout and processes tailored to meet this challenge but with the flexibility to adapt to evolving security needs without inconveniencing passengers."