The renewables division, which specialises in fabricating wind turbine monopoles, was put up for sale last December when the group also announced it would close its famous bridge building business.
Talks were understood to be at an advanced stage with a UK private equity firm about salvaging the Chepstow-based business when the Government on Monday suddenly announced plans to cut renewable energy subsidy to onshore wind farms from April next year.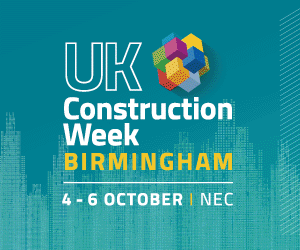 The decision means that 250 schemes requiring 2,500 planned turbines will now be canned because they are no longer economic.
One industry source told the Enquirer: "I feel so sorry for Mark Coia at Mabey Bridge, trying to sell the business and preserve jobs is an almost impossible task now, as they are totally dependent on the onshore wind developments, with 95% of turnover in the UK.
"I can see his backers pulling out, as without the subsidy there is no viable business model."
Another said: "There is a rumour going round that the deal is now off, because onshore wind farms are the mainstay of the business."
Investor Grove Industries is understood to be in talks with the Mabey Group, which is now concentrating on its international temporary panel bridge business.
The group yesterday sought to play down concerns about the sale of the business, which at peak employed around 180 people at the Newhouse fabrication facility in Chepstow.
One employee said: "The market is not confined to onshore wind farms. There is a huge offshore market, which we can target and Mabey supplied the first six test T-pylons for National Grid, which also promises a longterm flow of orders."
A spokesman for the firm said:  "We do not anticipate any impact on our plans for the divestment of Bridge renewables division."