The acquired contracts are in various stages of completion vary from 15 homes to schemes of over 100 units and span the north west and Yorkshire.
No Southdale contracts in north east were considered commercially viable but, Kier Living continues to expand its presence in the region through the Homes and Community Agency's Delivery Partner Panel 2 programme, which has yielded substantial opportunities to partner on projects of 100-400 homes.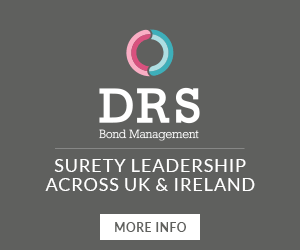 John Anderson, executive director, Kier Living said he would seek to replicate this DPP2 success in the north-east across the north west and Yorkshire over the next 12 to 18 months.
Kier has retained many Southdale staff raising the regional headcount over 130 employees, and expanding Kier Living's national team to over 550.
The expansion has prompted a reorganisation of the Kier Living Northern business. The Halifax team will move across to Kier's regional hub in Thorpe Park in Leeds over the coming months, while retaining a presence in Warrington and North Tyneside.
Anderson said: "This is proving to be an exciting first year for the business. Having successfully formed our national residential division, Kier Living, in 2014, we have been independently rated by the Home Builders Federation as 5* by our customers, and we have accelerated our plans for growth this year, moving the business closer to our 4,000 unit a year ambition.
"Combined with the northern talent through the Southdale acquisition, we are now in a very strong position to work with clients to help solve the national housing crisis, with a capability to manage projects of all scales across the UK, leveraging our almost unique end-to-end offering from funding, planning, development, housing maintenance, FM and private market sales expertise."