Police confirmed the victim was a subcontractor on the site where Balfour Beatty is carrying out conversion work.
The Metropolitan Police said: "Officers were called to the stadium at 07:30hrs this morning, Sunday, 28 June, to reports of a person having fallen from the Stadium to the ground and being unconscious.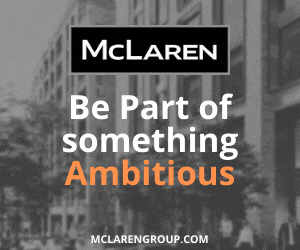 "The man was unresponsive when officers arrived at the scene.
"The London Ambulance Service attended and the man was pronounced dead shortly before 08:00hrs."
Work was immediately suspended on the site following the tragedy which police said was "non-suspicious" and will now be investigated by the Health and Safety Executive.
Balfour Beatty said: "We can confirm there has been a fatality at the former Olympic Stadium site this morning. "We are working with the relevant authorities whilst a full investigation is carried out. All work on site has been stopped.
"Our thoughts are with the individual's family, friends and colleagues."