The firm has confirmed the sale of APC to the Shield Group for £5.8m.
The money will be used to support the development of the group's Building Products activities – including the relocation, modernisation and expansion of its Rainwater & Drainage business which is currently located on the same site as APC.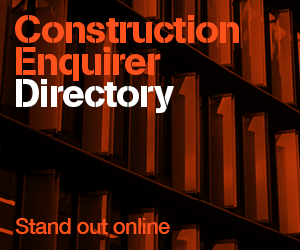 Alumasc has also reported trading ahead of expectations in the second half of the current financial year led by the Building Products division.
Paul Hooper, Chief Executive of The Alumasc Group, said: "We are delighted to have concluded the sale of APC to Shield, a company we believe is better positioned than Alumasc to develop the business and its service to customers.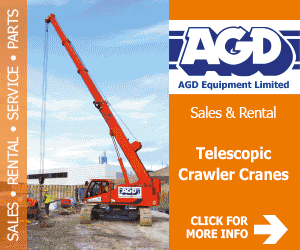 "The divestment of APC will be strongly earnings and cash flow enhancing for Alumasc and will allow the Group to focus on its strategic priority to drive the further profitable growth of its continuing businesses."