A national survey of top housing association developers showed Orbit Homes having the second largest development programme between 2015-2020, with a planned 8,418 new homes in that period.
It has already secured land for more than 4,000 of these homes.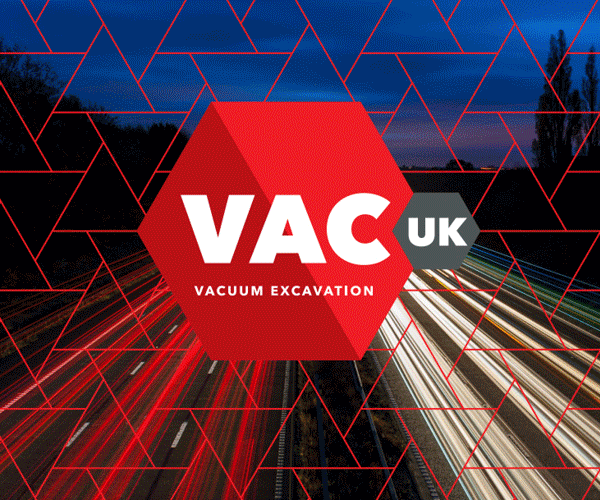 Orbit will build 5,283 homes in 2015-18 across the tenure spectrum and 3,135 homes in 2018-20, as it increases capacity to achieve 12,000 new homes by 2020.
The survey also showed that Orbit Homes has the third largest affordable housing pipeline for 2015-16 with 1,581 homes due for completion. This has seen the developer move from tenth place last year.
For 2014-15 Orbit Homes is placed as the fourth largest housing association developer with 1,593 homes completed. Orbit Homes has established itself as one of the largest housing association developers based outside of London.
As part of its 2020 vision, Orbit is now creating homes suitable for people at all stages of their lives and at all levels of income.
With the second largest government-backed programme of affordable housing development of any housing organisation and a new £250m public bond supporting land acquisition and development plans, Orbit expects to exceed its 2020 homes target substantially.
Orbit Homes' executive director, Paul High said: "We have seen our development programme continue to grow over the last 12 months and this is reflected in our position nationally increasing for the number of homes completed and in the pipeline.
"We have completed the fourth highest number of homes in 2014-15 and we have the third largest pipeline of new homes across all tenures. Meeting these targets will be no simple task but having already secured land for half of the homes in the pipeline up to 2020, and our strong funding streams, we are confident of meeting our targets.
"The results of this survey demonstrate that Orbit Homes is a major player when it comes to development and tackling the UK housing shortage".
Of the 1,593 homes completed between 1 April 2014 and 31 March 2015, 345 were for social rent, with a further 686 for affordable rent, 342 low-cost ownership homes and 148 for market sale.