The H-Type vacuums, which are yellow and black, were stolen from the Library Close construction site in Rhydyfelin, Pontypridd some time between 4pm on Sunday and Monday morning.
Those responsible for the theft, or anybody who thinks they may have come across the vacuums, are being urged to take extreme caution, and to notify South Wales Police immediately so safe disposal of the asbestos can be arranged with South Wales Fire and Rescue Service.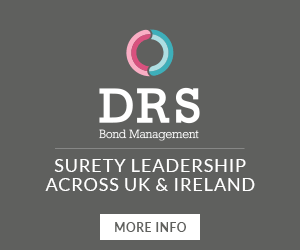 Anybody exposed to them is advised to seek medical assistance by going to their nearest accident and emergency department.
Local policing inspector Gregg Prosser told Walesonline: "We are making an urgent appeal for anybody handling or in close contact with them to contact us straight away.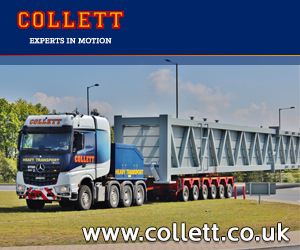 "We know that asbestos can be extremely dangerous and must be respected and handled with extreme care by experts who are specially trained.
"The priority right now is to find them and to ensure they pose no threat to the public," he added.