The building will be located close to the planned Museum of the Future and will act as temporary headquarters for its staff.
It is designed to be 2,000 sq ft in size and will be printed layer-by-layer using a 20-foot tall 3D printer, then assembled on site in a matter of weeks.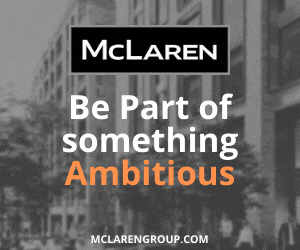 While long-tested in labs, 3D printing technology is rapidly coming of age.  This project will be the most advanced printed structure ever built at this scale and the first to be put into actual use.
"This building will be a testimony to the efficiency and creativity of 3D printing technology, which we believe will play a major role in reshaping construction and design sectors," said Mohammed Al Gergawi , UAE Minister Of Cabinet Affairs.
"We aim to take advantage of this growth by becoming a global hub for innovation and 3D printing. This is the first step of many more to come."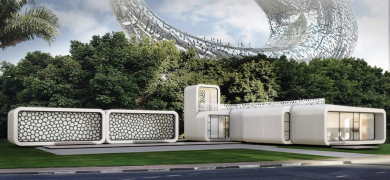 Experts estimate that 3D printing technology can reduce production times by 50%-70%, reduce labour costs by 50%-80%, and can save between 30%-60% of construction waste.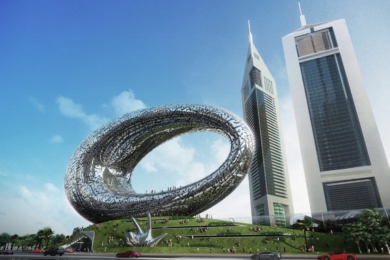 The printed office will be the first major initiative for Dubai's Museum of the Future.
The project is a tie-up between Dubai and WinSun, Global a Chinese company that has been pioneering the use of 3D printers to build houses. The project team also includes leading global architecture and engineering firms Gensler, Thornton Thomasetti, and Syska Hennessy.
All interior furniture, detailing, and structural components will also be built using 3D printing technology. This will make it the most advanced, fully functional 3D printed building to date.