The warning came as construction buyers reported workloads rising at their steepest level for eight months in the CIPS/Markit Construction PMI.
But Richard Threlfall, head of infrastructure, building and construction at KPMG UK, said: "The industry will soon be running white hot, as housing, commercial and infrastructure demand are rising together.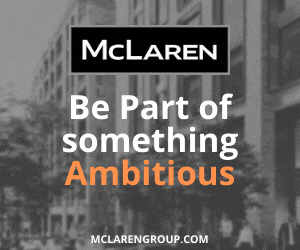 "What we are seeing is very unusual. Private demand is rocketing in response to an improving economy and much stronger business confidence.
"And public demand is surging too, following the Government's post-election re-commitment to a huge infrastructure investment programme.
"The critical question is, can the industry deliver? I am concerned it cannot.
"The industry is about to be engulfed in a tidal wave of work but it's struggling already with a huge skills shortage, weak Tier 1 balance sheets, and a lack of investment in capacity.
"I expect a lot more industry trauma as this story plays out."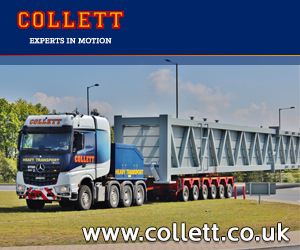 Stefan Friedhoff, Global Corporates managing director for construction at Lloyds Bank Commercial Banking, added: "There is confidence in the market, particularly given the business environment has become more stable over the past two months.
"Despite this and record order books, however, ongoing price sensitivity continues to put margins under huge pressure.
"Unfortunately, the causes of this – a shortage of suppliers and labour, project delays and demanding clients, among other things – are long-term industry issues likely to ensure slim margins remain for the foreseeable future."