The contractor, which has offices in Leeds, will build the four-storey UTC 2 Sheffield on the Olympic Legacy Park in Don Valley.
BAM is currently on the Park building the Oasis Academy Don Valley. UTC 2 Sheffield will specialise in human sciences and computing, preparing students for employment in two of the key growth sectors in the Sheffield City Region. It will open in September 2016, and hold 600 pupils aged 14 to 19.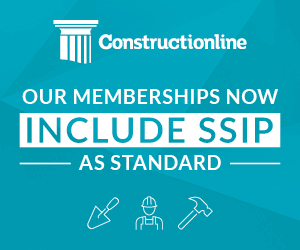 UTC 2 Sheffield will source 10% of its energy from renewable sources with Sheffield's district heating presently being considered.
BAM intends to move most of its Oasis Academy team over to the UTC project and to work with many of the same suppliers, including local firms Sothall Roofing, Brebur, Jumbo Partitions and Smith's Decorators.
Project Director Paul Cleminson said that work is due to start on site in October, with the UTC opening September 2016.
The Sheffield College, Sheffield Hallam University and Sheffield Chamber of Commerce and Industry are working together to deliver UTC 2 Sheffield.