The plans would hit work including demolition, piling or drilling.
A draft Code of Construction Practice is also urging construction companies to improve the way they communicate with neighbours who will be disturbed by noisy and dusty works.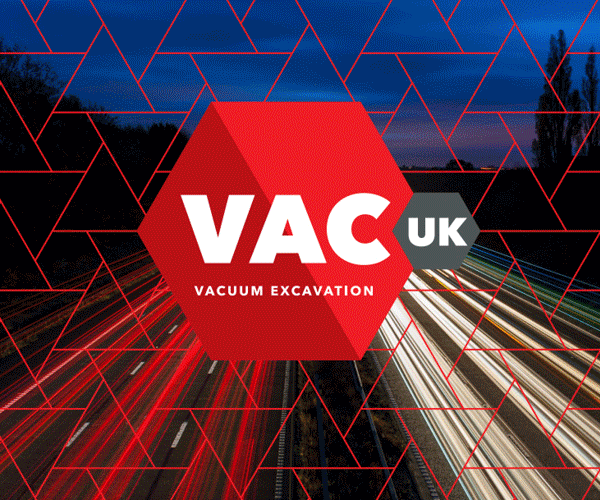 If the Code is adopted the permitted hours for noisy construction work, defined as work audible at the site boundary, would be reduced by 30-minutes on weekdays with work expected to finish at 6pm.
Currently construction work is allowed on a Saturday between 8am and 1pm but any work that can be heard at a site boundary would be be banned at the weekends.
Consultation lasts until October and any changes will be adopted in late 2015.
Councillor Tim Ahern, the Royal Borough of Kensington and Chelsea's Cabinet Member for Environmental Health, said: "Construction work is part and parcel of everyday life, but in such a densely populated borough as Kensington and Chelsea it is very important that we do whatever we can to make sure disruption to residents' lives is minimised.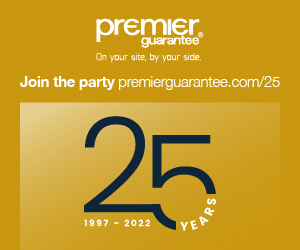 "We think the proposals contained in our draft Code of Construction Practice are sensible and recognise the needs to undertake noisy and dusty work but focus the minds of developers and builders to the need to communicate clearly and mitigate, wherever possible, the impact their works are having."