Performance across the group is in line with expectations.
But Interserve said: "Performance in Support Services, Equipment Services and International Construction is encouraging, offsetting UK Construction where near-term conditions remain more challenging."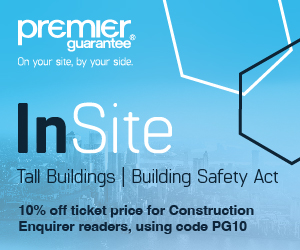 Future prospects for UK construction look brighter with recent wins including  One Nine Elms and the Defence National Rehabilitation Centre project.
Results for last year show UK construction had revenues of £970.7m with an operating profit of £15.4m at a margin of 1.6%.