Lend Lease was set to deliver the major construction contract for joint owners Land Securities and Henderson Global Investors after Central Demolition completed enabling works this summer.
But after delaying demolition works for several months, the developers revealed the whole project is now on hold because of fears about a work collision with the Edinburgh Glasgow Improvement Programme in the city.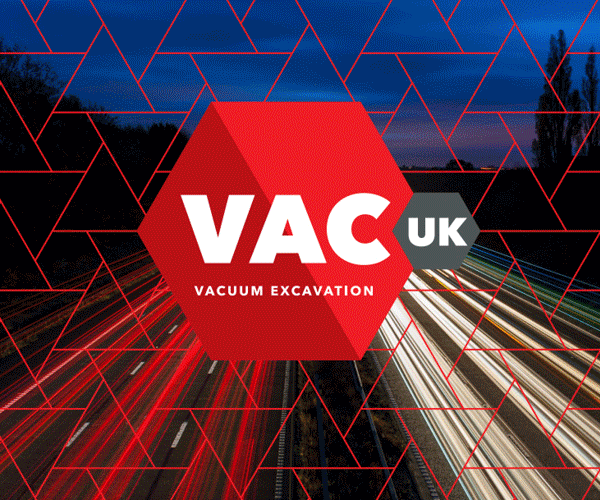 The £742m EGIP is being delivered by Network Rail and includes modernisation and upgrades to key junctions and infrastructure as well as widespread electrification of the Scottish rail network, including the main line between Edinburgh and Glasgow.
Land Securities planned to extend to the north and east of the current Buchanan Galleries, developing on the centre's current car park and extending the shopping mall over the railway lines of Queen Street station (below).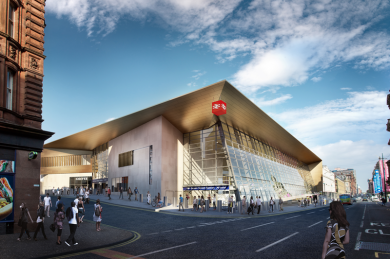 But now it will go back to the drawing board to avoid both schemes running into each other.
A spokesman said: "We are not currently pursuing the existing plans for the extension of Buchanan Galleries, due to an increased level of risk generated by the simultaneous delivery of the Edinburgh Glasgow Improvement Programme.
"As a long-term investor in Glasgow, we remain committed to owning and managing the existing successful Buchanan Galleries scheme and we retain our ambition to invest in improving the retail and leisure provision within the centre.
"We will continue to work on our plans to extend Buchanan Galleries, as Network Rail delivers EGIP over the next 18 months."
In total, the scheme was expected to deliver £310m of private sector investment along with £80m of public realm and infrastructure improvements, funded using the Tax Increment Finance model.