Chancellor George Osborne's "Fixing the Foundations" report confirmed that zero-carbon building policy is being dropped along with targets for homes to be compliant by 2016 and other buildings by 2019.
Julie Hirigoyen, Chief Executive of the UK Green Building Council, said: "Let us be in no doubt this announcement is the death knell for zero carbon homes.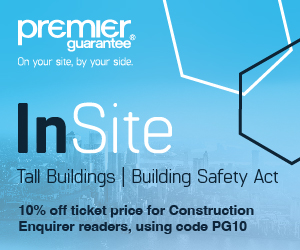 "It is short-sighted, unnecessary, retrograde and damaging to the house building industry which has invested heavily in delivering energy efficient homes.
"Britain needs more housing but there is no justification for building homes with a permanent legacy of high energy bills."
Rob Lambe, Managing Director of Willmott Dixon Energy Services, said: "Since the original Zero Carbon announcement Willmott Dixon has been supportive of setting a long term trajectory enabling industry to invest with confidence.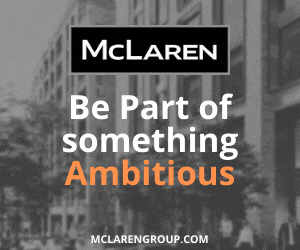 "This announcement seriously undermines industry confidence in government policy and will diminish future investment."