Around 100 shareholders received an average payout of £60,000 as Esh reported a rise in pre-tax profits to £9.6m for the year to December 31 2014 compared to £3.2m in 2013.
Turnover was also up 43% to £277m as Esh benefited from its takeover of Border Construction.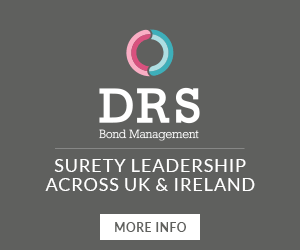 The company share scheme is now being modified to "create further scope for management and employees to be rewarded and incentivised towards further growth."
Group Chief Executive Brian Manning said: "This reorganisation has created headroom in order that we can reward more people through the share scheme.
"The payments made have been directed towards those who have left the company or are nearing retirement so that they may enjoy the fruits of their hard work.
"None of the founder shareholders or senior team has taken money out."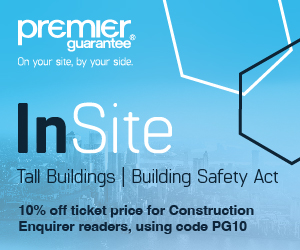 Esh now employs 1,200 people.
Manning said: "Our dedicated employees have been our hard-working foundations and, with their continued support, we remain confident of further success."