The contractor is developing "robotic construction units" that can be deployed on site or in "flying factories" to carry out cutting, drilling and fixing.
Skanska's flying factories are mobile workshops which can be moved from site to site to speed-up construction work.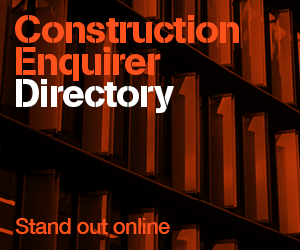 The latest £700,000 funding award comes from the UK's innovation agency, Innovate UK, and the Engineering and Physical Sciences Research Council (EPSRC).
Skanska's Head of Innovation, Sam Stacey said: "Robotics in construction is an unknown field and provides great opportunities.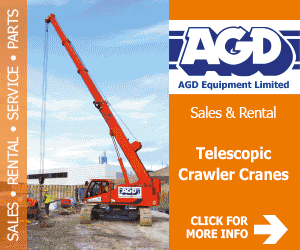 "A robot to drill and fix to the underside of slabs, for example, would eliminate a lot of work at height in dusty, noisy environments."