The role of Chief Construction Adviser currently held by Peter Hansford is also being axed from November.
The Department for Business Innovation & Skills said the moves followed calls from the industry to make the council "more effective and business-focused."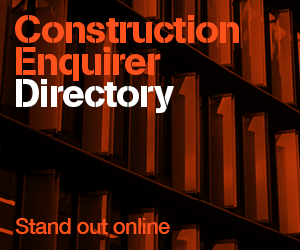 The original 30-strong body was dominated by civil servants and trade bodies.
It is being replaced with a 12-strong group with a much higher percentage of contractors including Laing O'Rourke, Skanska and Bouygues.
Skills Minister Nick Boles (who co-chairs the council), said: "The construction industry recently saw its 24th month of consecutive year on year growth, and is key to our plan for increasing Britain's productivity and prosperity.
"We will work closely with the newly focussed Construction Leadership Council, with its top business expertise, to deliver that plan and drive growth for the sector and wider economy."
The Council's industry co-chair, David Higgins, said: "I'm delighted the Government has responded to calls for a smaller, more business-focused Construction Leadership Council.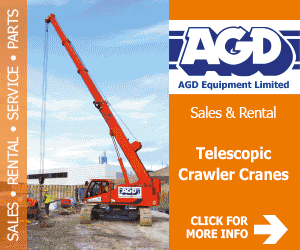 "The new Council of 12, with its business leaders from across the sector, will be best placed to drive the skills, innovation and productivity outcomes to help the industry build on its recent growth."
But the changes have angered many construction trade bodies.
Construction Industry Council chief executive Graham Watts said: "Eight years ago, the appointment of a Chief Construction Officer was recommended by the Trade and Industry Select Committee and, in due course, that recommendation was accepted by government.
"I don't see any circumstances that have changed to negate the need for the role".
New Council members include: Madani Sow (Bouygues UK), Anna Stewart (Laing O'Rourke), Mike Putnam (Skanska) and Andrew Wolstenholme (Crossrail).
They will be joined by the Chair of UKTI's Construction Advisory Group, a volume housebuilder, a supply chain small/medium business and the Council co-Chairs: Skills Minister Nick Boles and Sir David Higgins, Executive Chair of High Speed 2.
Madani Sow, Chairman & CEO of Bouygues UK, said: "This is an exciting opportunity for Bouygues UK and the industry.
"The UK's construction sector is growing and leading the way in many fields, but productivity and skills are big issues we need to address and I look forward to working with my colleagues on the Council to achieve this."