Construction will begin next month with the factory scheduled to be completed in autumn 2016.
Building work will create 200 construction jobs on the Hull site which has an overall development value of £310m.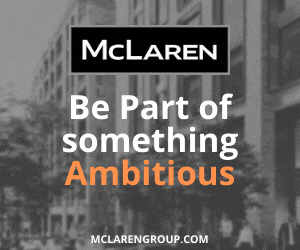 Shaun Cray, Siemens' General Manager, Real Estate and Construction, for the Hull project, said VolkerFitzpatrick had been chosen from "an exceptionally strong shortlist of contractors."
He said: "VolkerFitzpatrick presented the most competitive and robust bid, with strong environmental and health and safety processes, a highly experienced project team and track record to deliver the project.
"A further key factor in VolkerFitzpatrick's selection is their commitment to a significant proportion of local and regional suppliers and subcontractors, with the entire supply chain within the UK.
"In addition, they have a strong record of performance with Siemens, having delivered rail depot projects for us in the UK. We can trust them to deliver a facility of the highest quality on time and on budget."
VolkerFitzpatrick Managing Director Richard Offord said: "This facility is a key element in establishing a new renewable energy industry in the UK, creating employment and wealth for the region.
"We look forward to working in collaboration with Siemens, stakeholders and our supply chain to demonstrate a one team approach for delivering this project."
He added: "We have a positive policy of promoting local employment on all our projects, both directly and via our supply chain of subcontractors and material suppliers.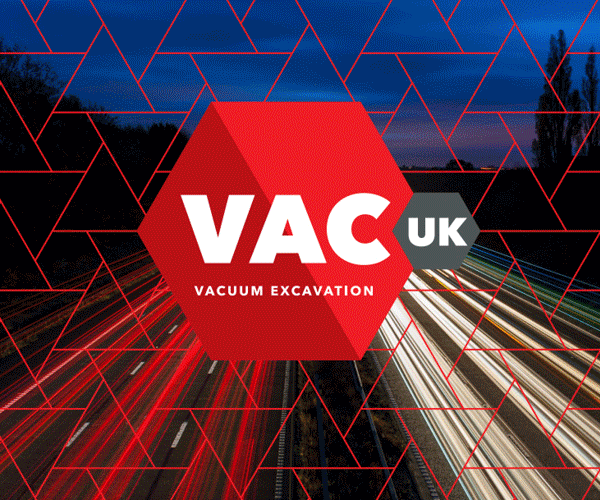 "For this project, we aim to employ 40% of total labour within a 50-mile radius with 25% from within a 20-mile radius. The majority of our key trade packages are within the north of England, as too is most of their labour."