Berkshire-based Hulbert went into administration in April 2012 owing £1,098,091 to its unsecured creditors with no unsecured assets available.
An Insolvency Service investigation found that between 23 June 2011 and April 2012 director Mark Hulbert of Windsor made several payments totalling £42,664 to his own benefit, including £20,000 in respect of private school fees, £17,734 to an auction house and £4,930 to a former girlfriend.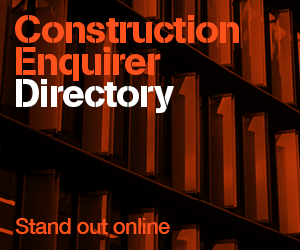 Prior to 23 June 2011, two trade creditors had obtained County Court Judgements against the company and on 30 June 2011, the company was advised by its accountants that it was insolvent.
Despite this, Mr Hulbert made the aforementioned payments whilst allowing a further nine judgement creditors, totalling £74,364, to go unpaid.
Commenting on the disqualifications, Mark Bruce, a Chief Investigator at The Insolvency Service said: "The director in Hulbert failed to act in the best interests of the company and its creditors.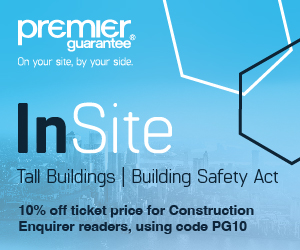 "The Insolvency Service will always look to remove from the business community those directors who act below the standards that should be expected of them given the circumstances of their company's trading."