The association is warning contractors about using rebar containing boron.
The note states: "BAR is not aware of any detrimental effect of boron on the mechanical properties of reinforcement bar as traditional cut and bent.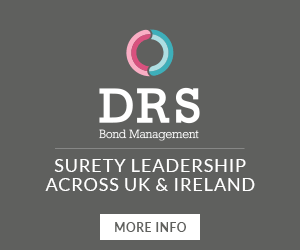 "However, for some arc welding processes the boron can significantly increase the hardness of the weld area thereby making it more susceptible to cracking.
"This cracking can occur on cooling but also can occur up to 72 hours after welding when the defect is called 'delayed-cracking'.
"There is a potential safety issue if welds containing cracks are a part of the lifting points in pre-assembled welded fabrications. To date, there have been no reported health and safety problems containing added boron after being welded."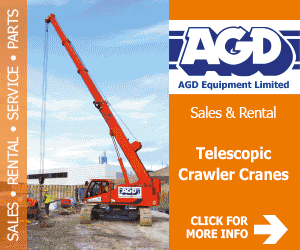 The association is advising users of imported bar to take "additional precautions, such as slower welding, high heat input and additional controls on consumable hydrogen levels may need to be taken when welding boron-containing reinforcing steel."
It added: "We would advise a precautionary approach to the use of any welded steels that may potentially include boron by checking the full analysis back to the producing mill or have full sample tests taken."