The project involves new educational facilities and a revamp of Cowdray Hall to create a new performance space and improvements to the existing Memorial Hall.
Interior plans include the creation of 21 gallery spaces in place of the existing 11, and a community gallery in a new wing at the rear of the building.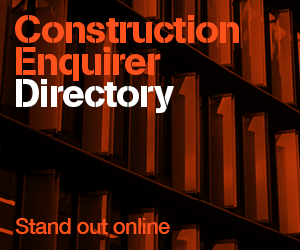 Michael Kieran, Director, McLaughlin and Harvey, said: "We look forward to working closely with the design team and Aberdeen City Council to restore and improve this facility. The finished building will provide the city with an Art Gallery that will rank amongst the best in its class."
The construction of a Museums Collections Centre in the Northfield regeneration area is also under way, which will allow art works and historical objects to be stored during the Aberdeen Art Gallery redevelopment project.