The show takes place at the Birmingham NEC in October as George Osborne's plans to devolve power to the regions gather momentum.
Exhibitors are also calling on Osborne to radically improve infrastructure in the region to bolster his growth plans.
Andi Hodgson, Marketing Director at exhibitor Hope Construction Materials, said: "Operating and servicing a national customer base and network of operational sites, over 100 of which are located in central and northern England, the news of greater devolution to extend the 'Northern Powerhouse' is welcome.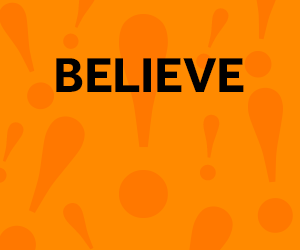 "On the surface the move seems as though it should provide a significant boost to construction in those regions, however the greater activity – particularly that of moving bulk and heavy-side building materials like concrete, aggregate and cement – will put a strain on existing transport infrastructure if it's not improved."
Andrew Orriss, Head Of Business Development at exhibitor SIG Insulation, said: "It's an exciting time for construction in the north of England and Sheffield in particular is booming, with planned developments across the region and the recent announcement of a £480 million plan to develop the city centre.
"The extra boost this investment will bring to the area cannot be understated but it needs to be supported by a similar level of investment in transport and infrastructure, to ensure maximum benefits are felt."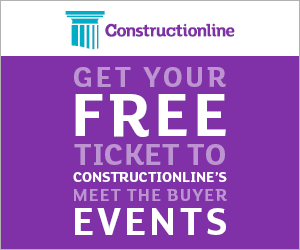 UK Construction Week is designed to veer away from the London-centric focus that has dominated the construction industry for many years.
For more details about the show click here
To watch a promotional video about the event click here