Broadacres Housing Association and Mulberry Homes Yorkshire are the two major players behind the new framework, which could be worth around £160m.
The housing associations intend to split the work among three lots – up to £1m, £1-£3m and above – selecting around six building partners for each lot.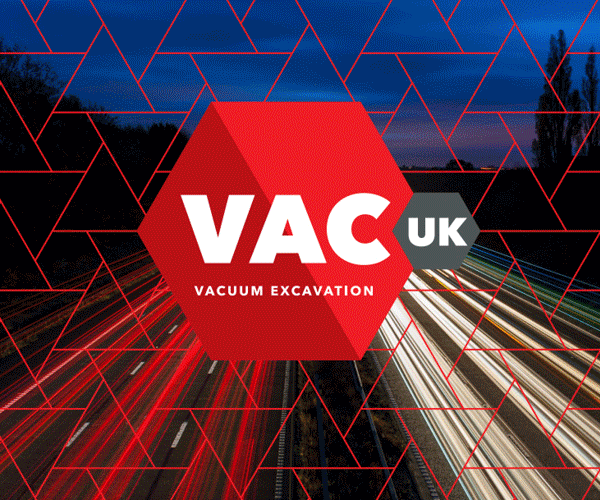 It total, over 1,600 new homes are planned over the course of the plan, with average yearly spending on project set to reach £40m, starting from April 2016.
A meet the buyer event is planned at Broadacres House, Mount View, Standard Way, Northallerton DL6 2YD on 3 August at 2pm.
Further information is available from Andrew Garrens at Broadacre Services or on the myTenders web portal.