Work started at 6am this morning to lift the truss onto two 28m high towers at either side of the Main Stand.
The lift is being performed by two of the UK's largest cranes the AK680 and AK912 which are 252ft-high.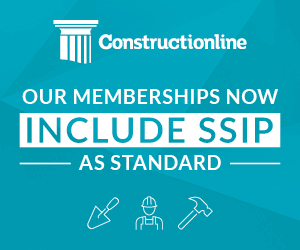 Work was due to start yesterday but was delayed by high winds.
The lift operation is scheduled to take a full day to complete and follows months of detailed planning by Carillion.
Ian Ayre, chief executive officer of Liverpool FC, said: "This is an historic milestone in Anfield's history as the stadium transformation continues to take shape.
"We embarked on this significant expansion project just seven months ago and today we're lifting the Main Stand's new truss and marking another incredible chapter in the club's history."
Installing the 20m-high truss, which will be visible from several points in the city, will enable work to get under way on constructing the Main Stand's new roof, as the site's cranes begin the task of lifting and securing steel roof rafters into place.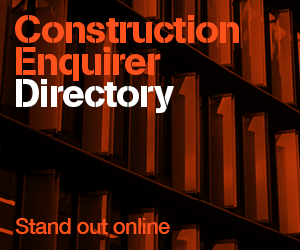 Liverpool FC announced the redevelopment of Anfield in December 2014 and plans to add around 8,500 seats, taking the Main Stand capacity to over 20,000 and increasing the overall capacity of Anfield to around 54,000.
To watch a video of the lift click here
The Main Stand expansion project remains on target for completion during the 2016/17 season.