The highly-indebted group said operational losses in the first half of this year would rise to around €45-€50m, compared to  €25m in the same period in 2014.
In the UK, the group warned of project losses after completing several larger older contracts and market related start-up delays of new projects.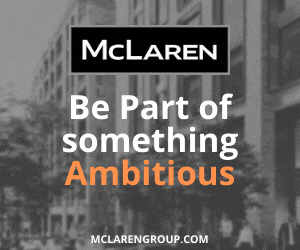 Imtech, once a darling on the Amsterdam stock exchange, was hit in 2014 by accounting fraud at its German and Polish operations, which contributed to a net loss of £404m after restructuring and finance charges.
In a half-year trading update this morning Imtech Group said: "To address the slower than anticipated return to profitability, Imtech and its financiers are in a constructive dialogue about all possible long-term structural solutions and are in a constructive and advanced dialogue about an amendment to the financing arrangements including an increase in liquidity headroom for the group and its subsidiaries.
"A liquidity facility of €75m, in addition to the existing facility of €700m, has been agreed to, subject to credit committee approval of certain financiers."
The first €37.5 m tranche will be released within the next week and second tranche will become available within four weeks, provided that certain conditions are met.
To speed up Imtech's turnaround, the company has appointed to the board leading restructuring specialist Stefaan Vansteenkiste of Alvarez & Marsal.
He will be responsible for reviewing and overseeing Imtech's restructuring and performance improvement initiatives.