Architects CPMG have designed the Aerospace Integration Research Centre (AIRC) and groundwork has now begun at the Bedfordshire site
The centre will bring together academic research and testing of new ideas by co-investment partners Rolls-Royce and Airbus.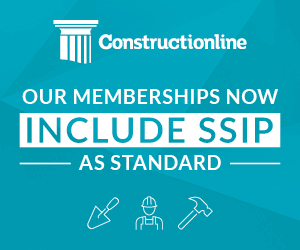 The three-storey building includes an open laboratory space with a 40m clear span, capable of housing large airframe integration projects, presentation and visualisation space alongside state-of-the-art simulation facilities.
Researchers and engineers from Cranfield, and its partner companies, will be working closely together in an open plan office environment on the top floor.
Hugh Avison, design director at CPMG said: "We were thrilled to be selected by Cranfield University to design and deliver this unique project.
"The new building will bring researchers and manufacturers together to help drive forward innovation in engineering and design – not only is this a significant development for the university, but for the future of manufacturing in aerospace and transport."
The public face of the building is provided by a glazed triple-height ideas space.
This will provide a showcase for the university and its partners, accommodating exhibitions and conferencing, as well as informal meeting areas.
Adjacent areas introduce space for manufacturers to conduct private research, alongside office space, and meeting rooms for the university research team and partners.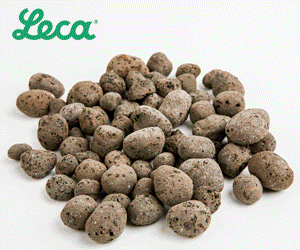 Professor Iain Gray CBE, director of aerospace at Cranfield University, said: "Work at the centre will focus on the development of new integrated propulsion, airframe and subsystems technologies with resulting benefits in the performance, emission control and efficiency targets of future aircraft.
"The AIRC will foster close collaboration between leading researchers, the centre partners and the wider aerospace supply chain. It will directly contribute to the competitiveness and prosperity of the aerospace industry and the wider UK and European economy."
The AIRC is due to open for business in autumn 2016 and is part of a broader £54 million investment in its aerospace and transport facilities.