The tower in Rottweil, Germany is being built by contractor Züblin using innovative slipforming techniques which have seen progress of up to four metres in a single day.
In just 245 days construction teams working in three shifts around the clock have dug the 32 metre deep excavation, cast the foundation slab and built the tower to its current height of 232 metres.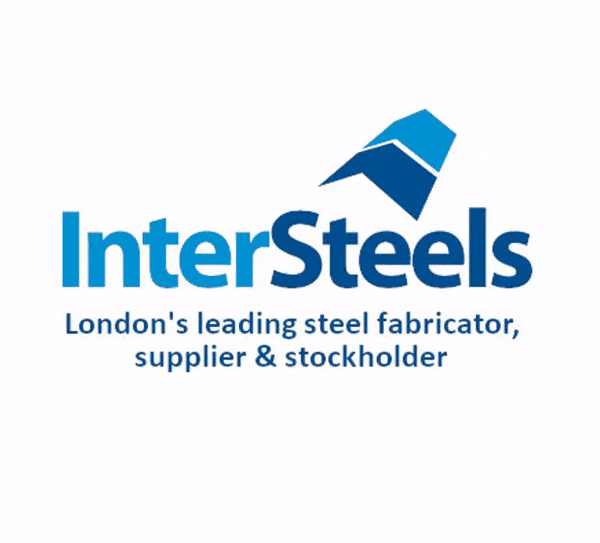 The tower will be used to test new lift technology by owner ThyssenKrupp and is planned to be operational next year.
Ulrich Weinmann, member of the executive board at Ed. Züblin AG, said: "First the individual floors will be installed, because slipforming, in which the working platform rises continuously with the tower, has created a concrete tube complete with elevator shafts and walls.
"Next, building services and elevator equipment will be installed starting in autumn. Work on the outer skin will then begin in March 2016."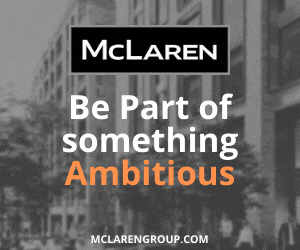 Alexander Keller, CEO for Central, Eastern and Northern Europe at ThyssenKrupp Elevator, said: "The commitment and smooth cooperation of all involved has been unique – not something that can be taken for granted with major projects like that."