The massive site catering deal is estimated to be worth around £80m.
Preferred bidder Somerset Larder estimate using 1.5m eggs, half a million kilos of meat, fish, vegetables and fruit, 20 tonnes of cheese and 1.2m tea bags each year at peak construction.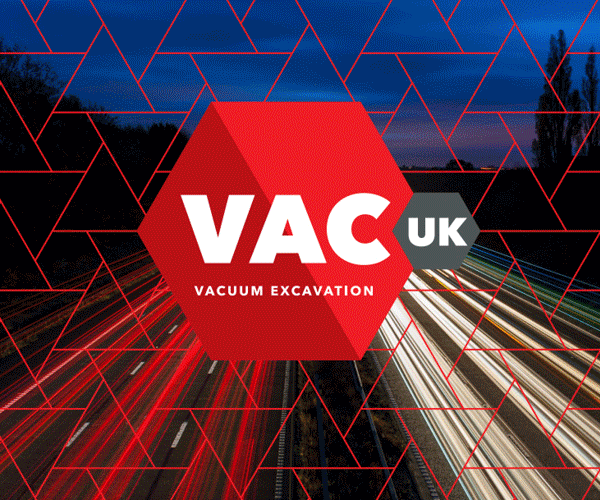 They have plans to provide the construction site with a full service, one stop catering solution including a central production kitchen and exclusive Somerset sourced products.
Somerset Larder operate a 'from field to fork' ethos working with over 20 local food and drink producers ensuring only the finest, locally sourced, products make it onto canteen tables.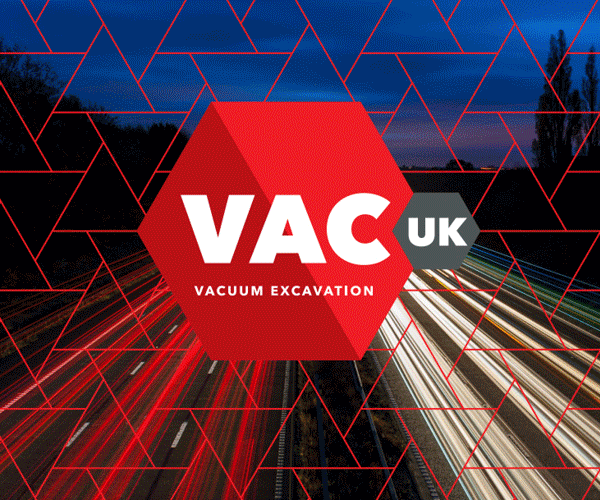 Somerset Larder already operates at Hinkley Point C today having won the £1.8m interim catering contract in 2014.