The £300m deal covers maintenance and response work across Area 7.
Highways England has decided to abandon asset support style contracts to replace the Area 7 managing agent deal with a set-up that will see control of maintenance brought in-house.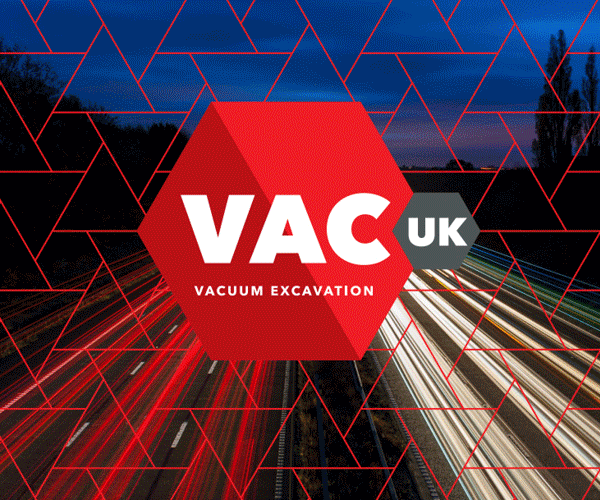 It will revert to a more traditional approach to highways management with the agency playing the central client role while separating routine maintenance from small new works packages.
The maintenance and response contract is the first of four new-style deals across Area 7.
The other will cover capital works, design and specialist support services.
An OJEU notice for the maintenance and response deal states: "The successful tenderer will be required to provide all routine and cyclic maintenance, incident response, defect rectification when instructed by Highways England and severe weather delivery on the all-purpose trunk roads and motorways in Highways England Area 7 in accordance with the Highways England standards and objectives."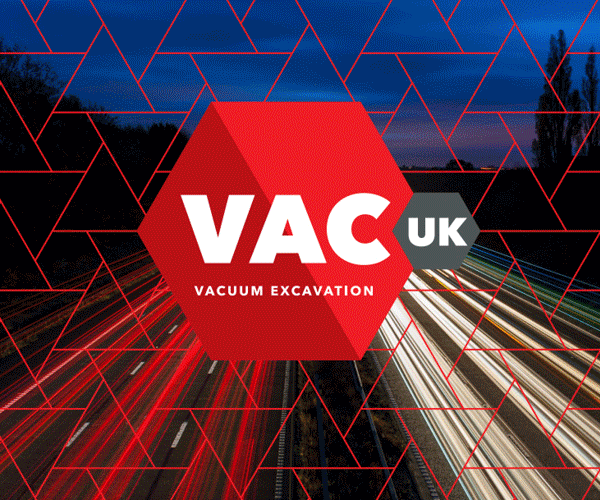 A Tender Conference will be held on Monday August 10 at The Thistle Birmingham City Centre, The Royal Angus, St Chad's Queensway, Birmingham B4 6HY.
In order to register an interest and attend please advise attendance to the Procurement Officer at area7procurementenquiries@highwaysengland.co.uk or at https://highways.bravosolution.co.uk